Yoga for the Body & Soul!
Are you interested in connecting body, mind and spirit? Then yoga is the practice for you! It is a great way to stretch and develop your paddling muscles, connect with your inner self as well as providing overall body toning!
Join Pat in one of our regularly sche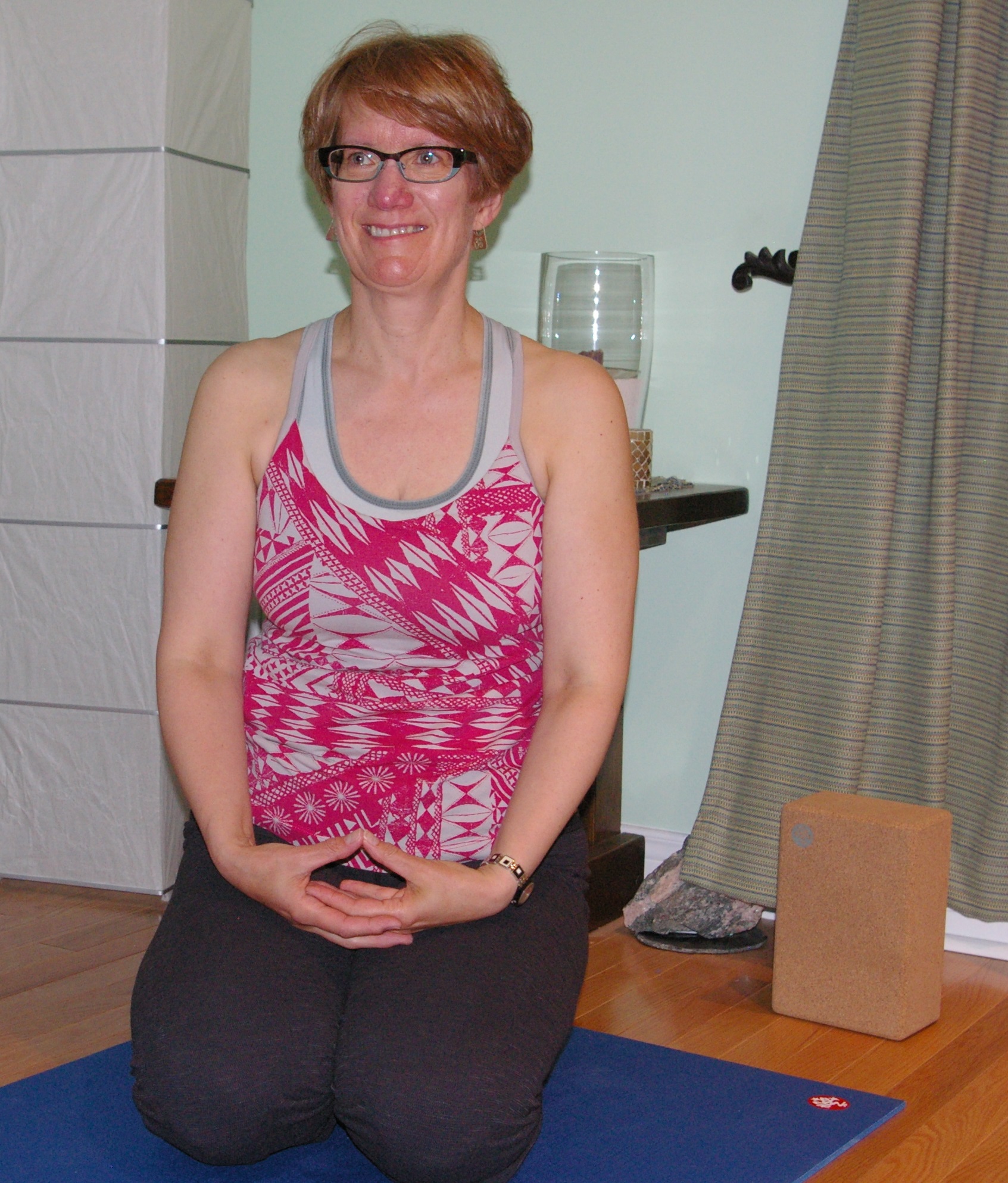 duled yoga class or contact us to arrange a personal one-on-one session to work on your specific needs and requirements! A one-on-one session is the perfect for you if you are just starting your yogic journey and want to better understand how to do some of the poses or if you have been injured and want to find some safe exercises to get you back on track to physical health and well-being!
Consider starting your own daily yoga practice - whether you are just a beginner or are working at intermediate level. Pat can help mentor and guide you on your yogic journey!
Pat is a RYT200 trained Yoga Instructor with a Therapeutic Yoga Specialist certification. Pat can help you with Classical Hatha, Vinyassa flow, restorative yoga as well as pranayama breathing practice. Any of these yoga exercises are extremely positive and can bring benefits to your physical body and your breathing as well as reducing stress!
PMH Outdoors also has the amazing Manduka line of yoga products available for sale and special order!