Hatha Yoga for the Body & Soul During the COVID 19 Experience!
Welcome to Pat's COVID 19 Hatha Yoga classes to help the mind, spirit and body through this challenging period when a number of you are going through these times of isolation!
Pat's COVID 19 Hatha Yoga Classes are a series of approximately 30 minute Yoga Classes that have been given to friends and family, in an online format, during the COVID 19 pandemic.
Please listen to your body when you participate in any of these Hatha Yoga sessions and stop doing anything that is painful - one of the detractors of on-line classes is that I am not there with you in person to assist and correct your poses.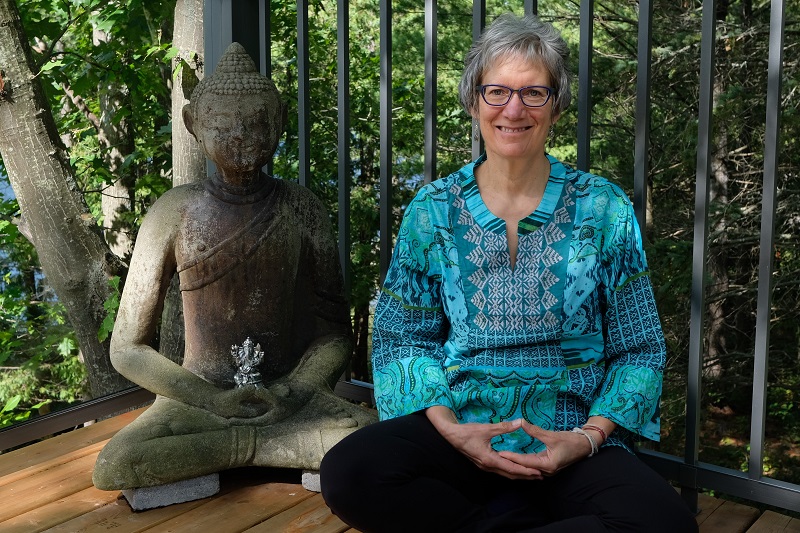 I hope that you enjoy theses classes and that they help you with your daily routine!
Do not hesitate to contact me with any feedback or ideas for future Hatha Yoga sessions!
For COVID 19 Yoga and Meditation classes including informational videos, follow the links below:
Namaste!
Pat Hawkins
Hatha Classes - The Selection will Change over Time